Eyeglass Repair USA repairs Burberry Sunglasses and Eyeglasses
Repair and restore your Burberry sunglasses or eyeglasses to look and feel like new.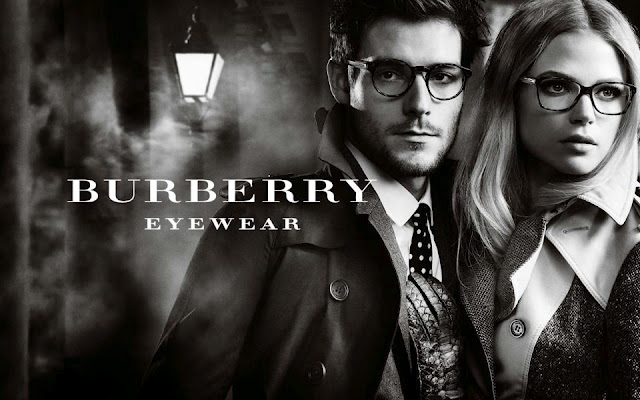 Click here to repair your eyeglasses in three easy steps
Burberry was founded in 1856 by Thomas Burberry, a 21-year old dressmaker at the time. In the early days of Burberry, the business was focused on the development of outdoor attire. The brand was worn by many explorers, aviators and military officials who made the "trench coat" popular among the civilians after WWI. In the 1920s, Burberry expanded their womenswear line and the iconic Burberry checker pattern was created and used as a lining in its trench coats. Today, Burberry has more than 500 stores in over 50 countries and has now expanded their product line into different categories, such as make-up, fragrance and eyewear.
Burberry sunglasses and eyeglasses are inspired by their famous trench coat checkered design to bring light and stylish eyewear to the consumer market. Eyeglass Repair USA fixes sunglasses and eyeglasses using precision laser technology for hinge replacement or a simple adjustment. Contact us today to get your glasses professionally repaired!
In the last ten years we have repaired many pairs of Burberry eyeglasses, sunglass hinges and nosepads. A repair is often easier and faster than to find an original part for your older Burberry glasses. Click Here to begin the process of getting your glasses repaired.
We repair all types of Burberry glasses and sunglasses!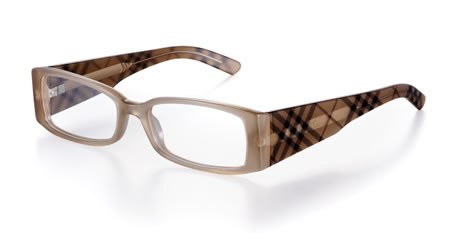 Click here to Start Your Burberry Repair
Are your Burberry eyeglass or sunglasses lenses scratched or broken? Visit our friends at Replace A Lens

[site_reviews_summary title="Customer Reviews" schema="true" hide="bars"][site_reviews_form title="Leave a Review" id="jsby0ryw" hide="title,content,name,email,terms"]