We repair Kate Spade Eyeglass frames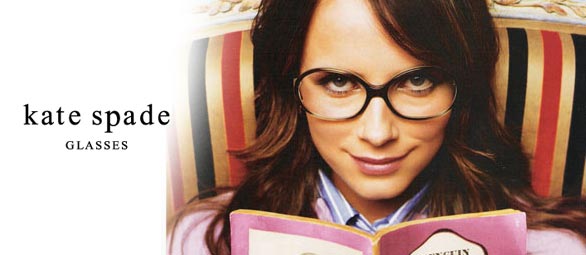 Click here to repair your eyeglasses in three easy steps
Kate Spade's rise to the top of the fashion industry started during her time working in the accessories department of the women's fashion magazine Mademoiselle. She eventually rose to the rank of senior fashion editor/head of accessories, all while noticing the lack of handbags and accessories that were both stylish and sensible. With a clear goal in mind, Kate launched her brand in 1993, and her designs were met with universal acclaim. She eventually expanded to include personal organizers, shoes, stationary, beauty products, and eyewear.
Kate Spade sunglasses and eyeglasses are every bit as stylish as the handbags that made the brand famous, and can be apart of your look for years if cared for properly. Here at Eyeglass Repair USA, we are proud to off full-service repairs for all Kate Spade eyewear. Whether it's a hinge replacement or a simple adjustment, your glasses will be repaired quickly and professionally.
In the last ten years we have repaired many pairs of Kate Spade eyeglasses, sunglass hinges and nosepads. A repair is often easier and faster than to find an original part for your older Kate Spade glasses.
Eyeglass Repair USA is your cost-effective and convenient repair option for Kate Spade eyeglasses and sunglasses too!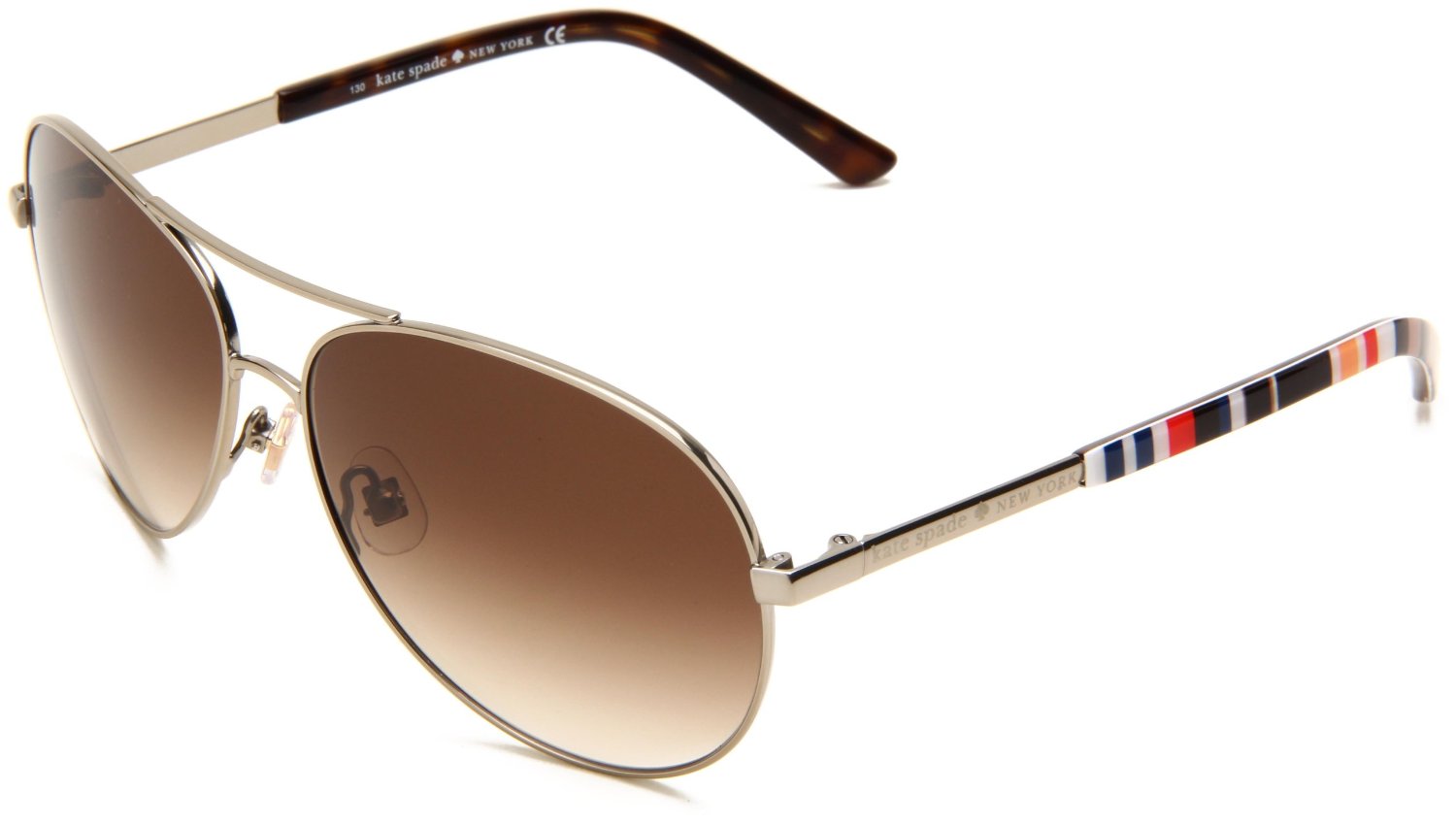 Click here to Start Your Kate Spade Repair
Are your Kate Spade eyeglass or sunglasses lenses scratched or broken? Visit our friends at Replace A Lens