Make Your Kensie Glasses Like New Again With Eyeglass Repair USA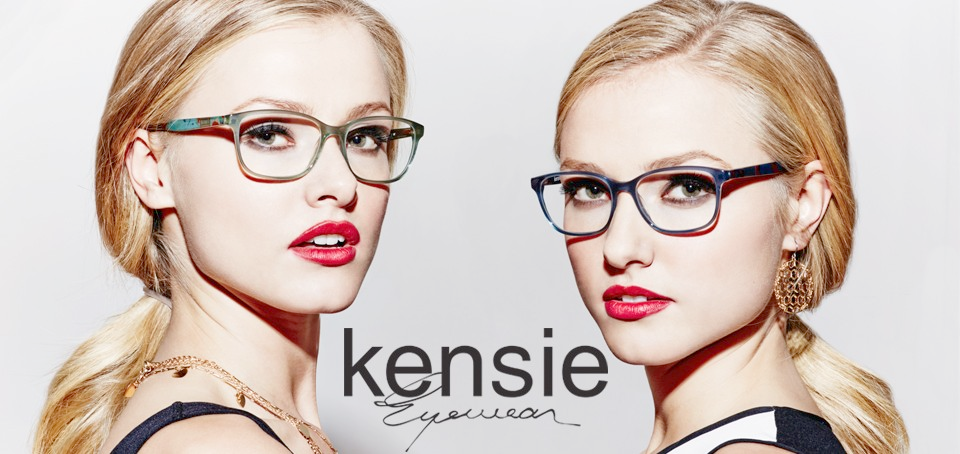 Click here to repair your Kensie sunglasses or eyeglasses in 3 easy steps!
Although the brand may have humble beginnings in the home of Eric and Lani Karls in Vancouver, the Kensie brand has grown to epitomize chic style all over the world. Since 1994, Kensie glasses and other products have been featured in nationally and internationally recognized fashion magazines. When you finally manage to get your hands on a pair, it's devastating when any damage occurs to the frames. Damage does not mean your glasses have a date with the trash can, however. Eyeglass Repair USA is here to help.
How We Do It
Using a laser welder, we can reassemble glasses using the metal hardware and frames. Kensie eyeglasses are made mostly from plastic frames, but they still contain metal screws and other components. With laser precision welding, we can fix these metal areas, as well as any metal frames to make your glasses like new again. Our repair process is simple, and it doesn't involve tracking down a storefront or running to the post office.
All you need to do is fill out our online repair form that identifies your Kensie eyewear and where the repair needs to be made. Once you make it through the checkout process, print the form out and put it in a sturdy box along with your precious glasses and ship it to us. It usually takes about five days to repair glasses after we receive them. After we make the repairs, we return your glasses by either express or priority mail.
Although we are unable to repair plastic or composite frames, we can help if the break is at the hinge or other metal hardware areas. If you're unsure about whether or not we can help you, give us a call so that we can help find a solution for you.
Repair Your Frames Today
We understand the devastation of breaking your favorite pair of glasses and we'll ensure you can wear them again. Eyeglass Repair USA is here to help! Call us at 1-855-726-2020 to learn more, or to start the repair process today.
Click here to Start Your Kensie Repair
Are your lenses scratched or broken? Visit our friends at Replace A Lens