Fix Your Oakley Women Sunglasses at Eyeglass Repair USA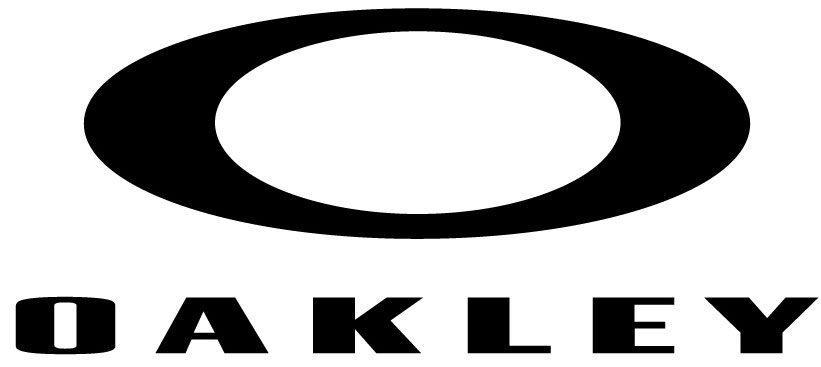 Click here to repair your Kensie sunglasses or eyeglasses in 3 easy steps!
Oakley Women's Women's sunglasses are designed for the active female who isn't willing to sacrifice performance or style. The women's line showcases the Oakley Women products in the active environment for which they were designed. Knowing that these products were built for performance, you can feel confident that they will meet the needs of your everyday demands. Now you have options for Oakley Women sunglasses repair to make them feel and look like new again.
Benefits of Laser Eyeglass Repair
Here in our eyeglasses repair shop, we use laser welding to repair your eyeglasses efficiently and without noticeable seams. The degree of accuracy is possible because lasers work at low temperatures using spectrums of light with highly focused beams that give off less residual heat. A microscope magnifies the frames by 50 times, allowing for precise welding of each area being repaired. The process does not heat up the frames, so they can be held during the repair process. Other benefits include:
Precise laser beam welds only the place where the frame is broken
High processing speeds yield no noticeable marks due to a contact-free process
Process automation enables a high degree of quality workmanship
Amazingly accurate laser reduces warping and damage to surrounding material
Results in nearly seamless and permanent repair
The bond created from laser repair is about 60 times stronger than a soldered bond and it is nearly invisible to the naked eye.
Fast Repair and Restore
Over the last 10 years we have repaired and restored countless pairs of Women's Oakley Women eyeglasses, including sunglass hinges and nose pads. Our customers have found that it is often faster and easier to use our services than trying to locate an original part for their Oakley Women glasses on their own.
Contact Us Today
For outstanding eyeglass repairs, you can count on our staff at Eyeglass Repair USA to assist you. To learn more about our services or to schedule repair, contact us at 855-726-2020. You can also submit your repair eyeglasses order using our convenient, online form.