Quick, Easy Ted Baker Eyeglasses Repair You Can Count On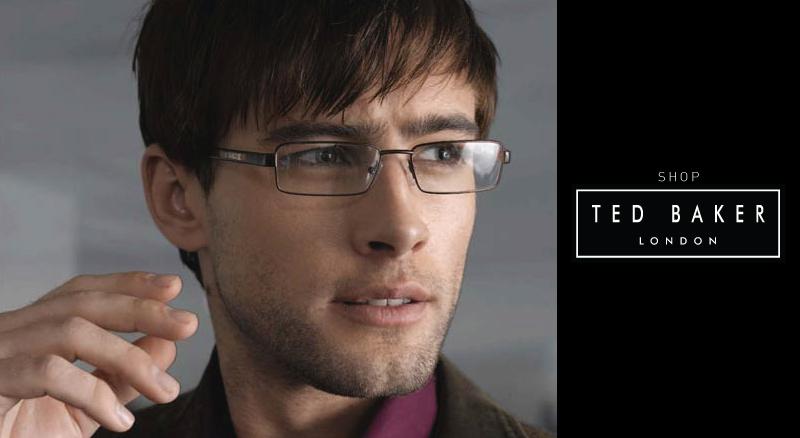 Click here to repair your Ted Baker sunglasses or eyeglasses in 3 easy steps!
Ted Baker is a popular, functional, and stylish choice for eyeglasses and sunglasses. Like all designer brands, however, their price tag cannot protect them from accidental damage and breaks. Fortunately, we're here to repair eyeglasses and sunglasses of all shapes and styles, including Ted Baker. Whether you need eyeglasses repair, sunglasses repair, or adjustments to a specific part, our easy three-step process can take your Ted Bakers from busted to beautiful in just five days' time.
What We Fixt
Our specialty laser welding technology makes it possible to repair metal frames of all types, including titanium. If your Ted Baker glasses or sunglasses are made of metal, we can make repairs to full frame, half frame, and frameless models. The specific parts we are able to fix include:
Frames
Hinges
Bridges
Temples
Nosepads
We can also perform additional laser welds as needed. If you have eyeglasses or sunglasses that need repair and they are made out of plastic or composite, we can fix:
Broken hinges
Broken metal parts
Other damage that can be treated with laser welding.
If you're unsure of what kinds of repairs your Ted Baker glasses or sunglasses need, simply contact us for further information.
The Eyeglass Repair USA Difference
We understand that customers have many choices when it comes to eyeglasses repair services, which is why we are thrilled to say that they choose us for our simplified process, speed, and attention to detail and service. Broken designer glasses require a high level of accuracy and skill in order to make look like new. Our laser welding produces results that are 60 times stronger than traditional soldering and blend seamlessly into the existing features of the glasses, so your old Ted Bakers will truly look fresh out of the box.
Get Started Today
To get on the fast track to eyeglasses repair and get your Ted Bakers working like new, call us at 1-855-726-2020 or start our easy three-step process today.