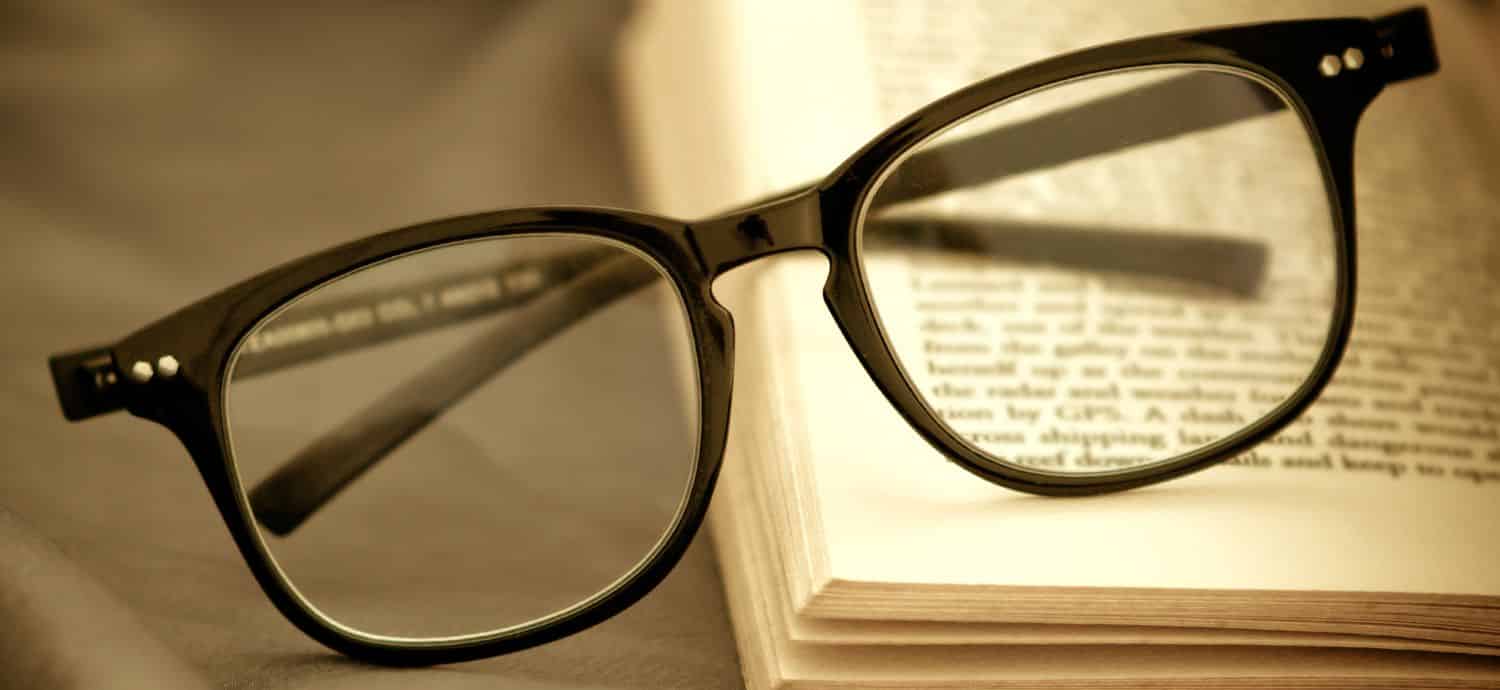 Keep Your Favorite Glasses In Perfect Condition
If you wear glasses for reading, driving, or for daily vision correction then you know that maintenance and repair services are just a fact of life. Most people will repair their glasses around once a year. Lost screws, scuffed lenses, bent arm wires, and missing nose pads are just a few of the common repairs that have to be addressed in order for glasses to remain comfortable and functional. Eyeglass Repair USA can fix your glasses with the help of state of the art laser technology. This is a much more effective way to keep eyeglasses and sunglasses looking like new.
Repairing Is Cheaper Than Replacing
Eyeglasses and sunglasses can both be a serious financial investment, so it makes sense to repair broken glasses rather than to deal with the cost and effort of replacing them. Renewing your prescription for lenses will likely require a new appointment with your optometrist, and then you have to wait for a few weeks while new glasses are fabricated. Repairing your glasses also lets you stick with a pair that is comfortable and dependable rather than trying to find another pair with a comparable fit.
Lasers Accomplish Precision Repairs
Laser welding tools accomplish seamless repair on even the most delicate eyeglass components. Quickly fix problems such as:
Snapped lens frames and nose bridge
Broken arm/frame joint
Broken superior nose bridge strut
Snapped nose pad arm
Many of these repairs cannot be accomplished using other tools. Conventional adhesives are not able to hold materials such as titanium with dependable security. However, the heat-sensitive material that goes into the creation of many eyeglasses and designer sunglasses is perfectly responsive to the precision manipulation made possible by laser tools. This results in a visually pleasing repair with no rough edges that could catch or snag.
Let Us Repair Your Broken Glasses
Sunglasses, eyeglasses, and even vintage glasses can all be repaired by our experienced technicians. Contact us today by calling 1-855-726-2020 and tell us how we can help you.