Eyeglass Repair USA repairs most Marchon Airlock frames

Click here to repair your eyeglasses in three easy steps
In today's fashion landscape, you will be hard-pressed to find a designer or label that has not moved into the eyewear industry. The labels handle the design aspect, but lack the time and resources to actually construct the eyewear itself. This is where companies like Marchon Eyewear come into the picture. Founded in 1983, Marchon is one of the largest US-based eyewear manufacturer and distributor, tasked with bringing the designs of Calvin Klein, Nike, Karl Lagerfeld, Valentino, DVF, and Lacoste to life.
In addition to the licensed brands they manufacture Marchon has several in-house brands, including the popular Airlock line. Marchon designed Airlock eyeglasses and sunglasses to be minimalist in nature, while integrating a sensible, unique design. Should your Marchon Airlock eyeglasses or sunglasses need repair, trust Eyeglass Repair USA to seamlessly coorect any flaws with our patented laser technology.
Make your Marchon Airlock glasses like new today!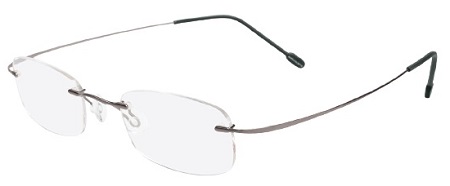 Click here to Start Your Marchon Airlock Repair
Are your Marchon Airlock eyeglass or sunglasses lenses scratched or broken? Visit our friends at Replace A Lens

[site_reviews_summary title="Customer Reviews" schema="true" hide="bars"][site_reviews_form title="Leave a Review" id="jsc018g4″ hide="title,content,name,email,terms"]