Eyeglass Repair USA repairs most Oakley frames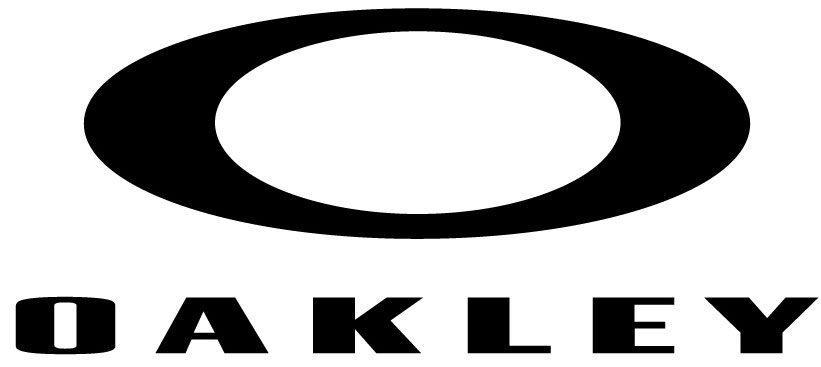 Click here to repair your eyeglasses in three easy steps
In 1975, Southern California native Jim Jannard had an idea for a unique and revolutionary motorcycle grip that performed like no other. Armed with a $300 investment and working out of his garage, he began selling his grips at motocross events, and moving on to develop gloves, protective gear, and goggles for both the motocross and snow sport communities. Drawing inspiration from their line of goggles, Oakley started marketing sport-oriented eyewear, further solidifying themselves as a top sports performance equipment company.
Oakley sunglasses are meant to complement an active lifestyle, making them susceptible to damage from time to time. If you're Oakley sunglasses are in need of repair, don't hesitate to send them to Eyeglass Repair USA. We can repair your Oakley sunglasses quickly and efficiently with our state of the art laser technology. Rest assured your repair will be done with expert precision and returned good as new.
In the last ten years we have repaired many pairs of Oakley eyeglasses, sunglass hinges and nosepads. A repair is often easier and faster than to find an original part for your older Oakley glasses.
Eyeglass Repair USA is your cost-effective and convenient option for Oakley sunglasses and eyeglasses repair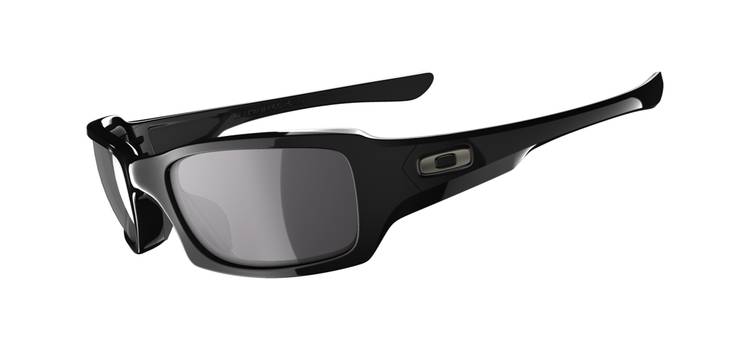 Click here to Start Your Oakley Repair
Are your Oakley eyeglass or sunglasses lenses scratched or broken? Visit our friends at Replace A Lens

[site_reviews_summary title="Customer Reviews" schema="true" hide="bars"][site_reviews_form title="Leave a Review" id="jsbx89yq" hide="title,content,name,email,terms"]